Please contact All About Gutters if you have any comments or questions. They are always welcome!
All About Gutters
P.O. Box 3118
Renton, WA 98056
All About Gutters is based in Renton, WA but serves all surrounding areas including Issaquah, Seattle, Bellevue, and many more! Call us for your gutter installation needs.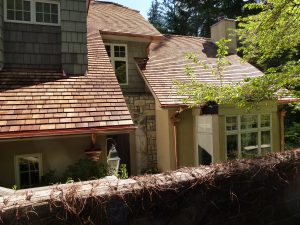 Upgraded gutters in Issaquah, WA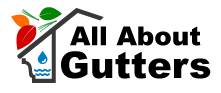 Get In Touch With Us!
All About Gutters
P.O. Box 3118
Renton, WA 98056
(425) 228-9700