Gutter Cleaning & Maintenance
Clogged gutters and downspouts –
a problem for most of us in Bellevue, Issaquah, Renton…
Have you had the experience of water overflowing your gutters – splashing water onto the sidewalk, siding, and perhaps eroding the landscape? Not fun! The average gutter system in the Bellevue – Seattle area handles over 50,000 gallons of water each year, and when the water is not going where it's supposed to go, problems can happen quickly! We offer gutter cleaning in Renton and surrounding areas and can also clear the downspouts. We can maintain your gutters and roofs (composition) on a regular basis, or keep the gutters and downspouts from every getting filled and clogged again by installing quality, effective gutter guards from Gutterglove.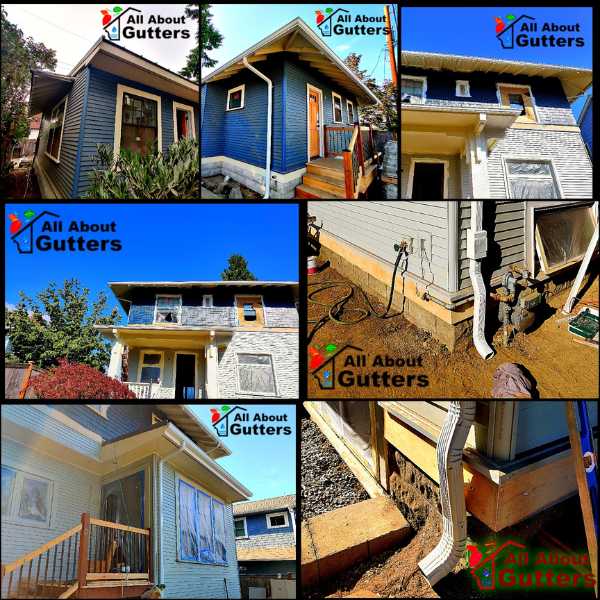 Stinking, stagnant water in gutter is heavy – a major cause of gutter failure, as well as being a breeding ground for mosquitoes.
Rain gutters that are not maintained with needed cleaning (and/or were installed improperly) can cause these overflowing water problems for Seattle – Bellevue home owners:
Rotting fascia

Rafter tails and eaves

Rotting roof sheeting

Mold and mildew hazards

Algae growth on siding
Landscape erosion

Water in basements

Foundation damage

Slippery driveways and sidewalks

Unsightly splash back stains at the base of siding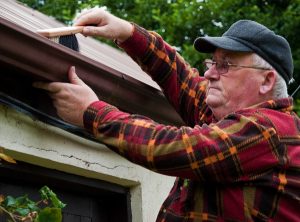 Gutter Cleaning in Renton
Here are some of the helpful services we offer:
Interior Gutter and Downspout Cleaning
Gutter Repairs and Replacement of Damaged Sections
Roof Debris and Moss Removal and Treatment
If your house has gutters in Renton, Newcastle, Bellevue, Issaquah, Sammamish or some of the other greater Seattle area cities, our crew can take care of your gutter cleaning needs, as well as roof (composition shingled) moss maintenance for you. They are trained to do the job as safely and efficiently as possible, and they are covered by Labor & Industries.
If you want a permanent solution to clogged gutters, we will be happy to answer any question you may have about gutter guards and offer you a gutter guard that will work for your home.  We have a lot of experience, and have seen a lot of failing gutter guards,  we know what will work and what won't.  If you would like to replace your gutters and downspouts we can do that, too.   We have a variety of gutter styles and colors to choose from.
You may want to consider our
RECURRING MAINTENANCE PROGRAM!
Benefits:
Automatic gutter cleaning at pre-scheduled intervals

Roof moss cleaning and maintenance also available

No need to remember to call
Service area (for Recurring Maintenance):
Currently available to Eastside customers along I-405 Corridor from Redmond to Kent.
Cost:
Flat rate for the first hour, then hourly rate plus materials (if needed); or set price as per agreement.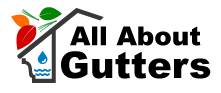 Get In Touch With Us!
All About Gutters
P.O. Box 3118
Renton, WA 98056
(425) 228-9700